CONTACT & BOOKING ENQUIRY
Reviews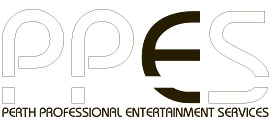 Reviewed on 30th Oct 2015
The function went really well and Glenn was a big hit! We've actually had a couple of guests asking for his contact details so I passed your details on to them.
Thanks very much and we will definitely keep Glenn in mind for future events.
Cheers
Nicola
Thanks
Nicola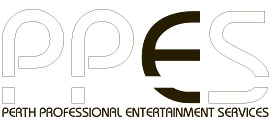 Reviewed on 26th Oct 2015
I did get to catch a bit of Glenn's performance at the bar and he was great.
Thanks,
Robyn Gardner
Thanks
Robyn Gardner
Read More Reviews