About
Glenn Rogers guitarist/composer lives in Perth Western Australia. His music is influenced by euro jazz, flamenco, indian, latin and classical music. He composes for small ensembles usuaslly the ones he plays with and has composed music for interactive operatic multimedia projects and planetarium domes in America and soon in Australia.
Glenn is available for weddings, cocktail functions, corporate events and festivals.
Reviews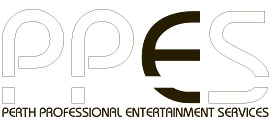 Reviewed on 30th Oct 2015
The function went really well and Glenn was a big hit! We've actually had a couple of guests asking for his contact details so I passed your details on to them.
Thanks very much and we will definitely keep Glenn in mind for future events.
Cheers
Nicola
Thanks
Nicola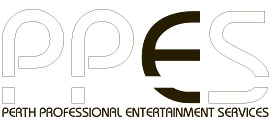 Reviewed on 26th Oct 2015
I did get to catch a bit of Glenn's performance at the bar and he was great.
Thanks,
Robyn Gardner
Thanks
Robyn Gardner
Read More Reviews