ABBA TRIBUTE SHOW PERTH A
CONTACT & BOOKING ENQUIRY
Reviews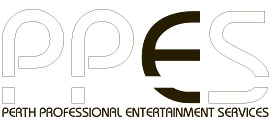 Reviewed on 18th Jan 2016
The girls were excellent, both the Adults and children enjoyed them.
Thanks again
Cheers
Thanks
Greg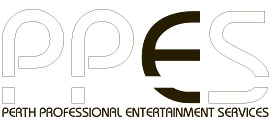 Reviewed on 04th Jan 2016
I wasn't actually there on the night, however I have spoken to many of the staff that were and they said the show was great. Thank you very much and we hope to use you again soon.
Kind Regards
Thanks
Jo Tugwell
Read More Reviews