Photos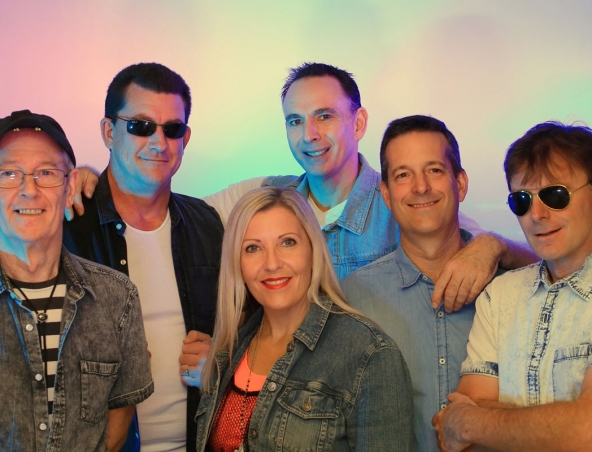 80s Tribute Band Perth - 80s Show Cover Band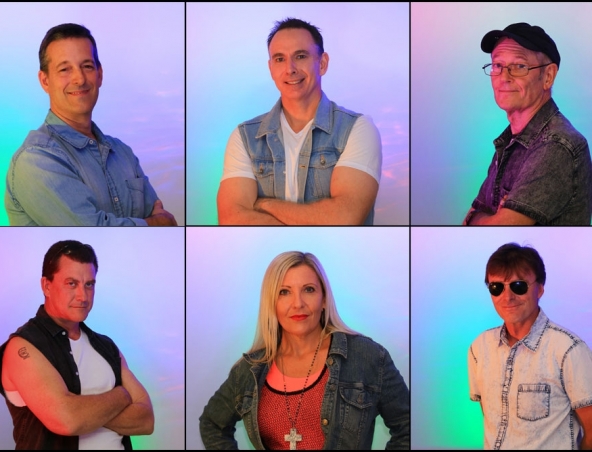 80s Tribute Band Perth - 80s Show Cover Band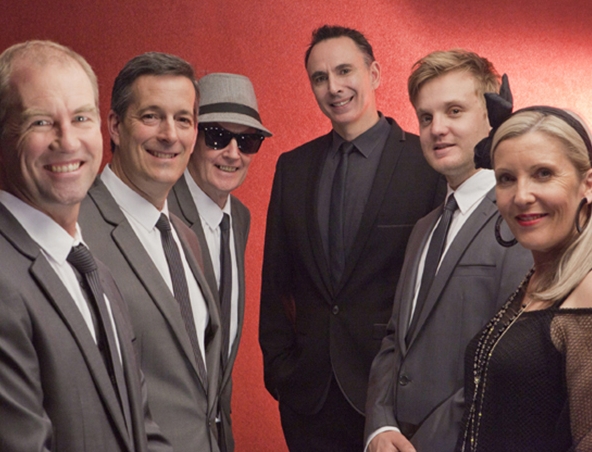 80s Tribute Band Perth - 80s Show Cover Band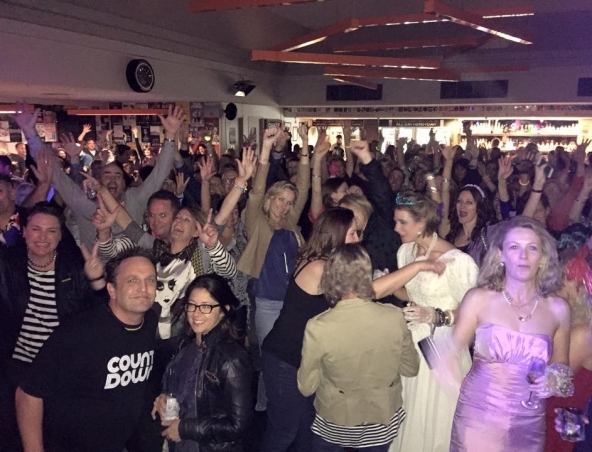 80s Tribute Band Perth - 80s Show Cover Band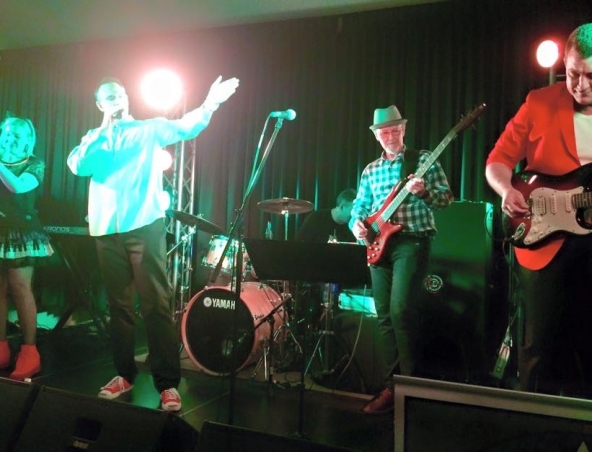 80s Tribute Band Perth - 80s Show Cover Band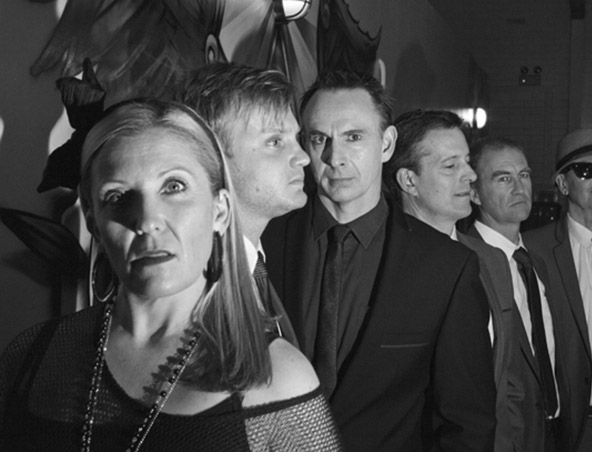 80s Tribute Band Perth - 80s Show Cover Band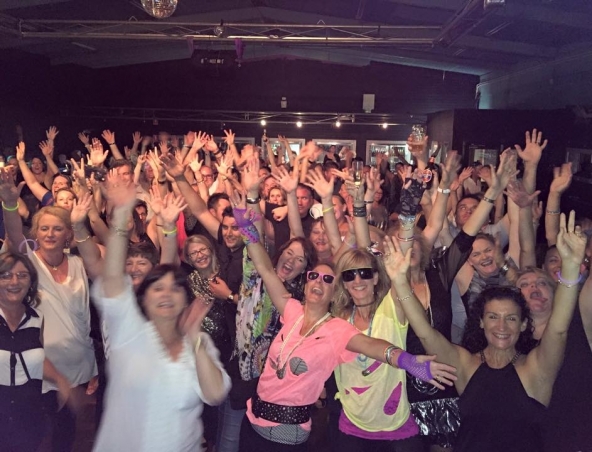 80s Tribute Band Perth - 80s Show Cover Band
80s Tribute Band Perth - 80s Show Cover Band
80s Tribute Band Perth - 80s Show Cover Band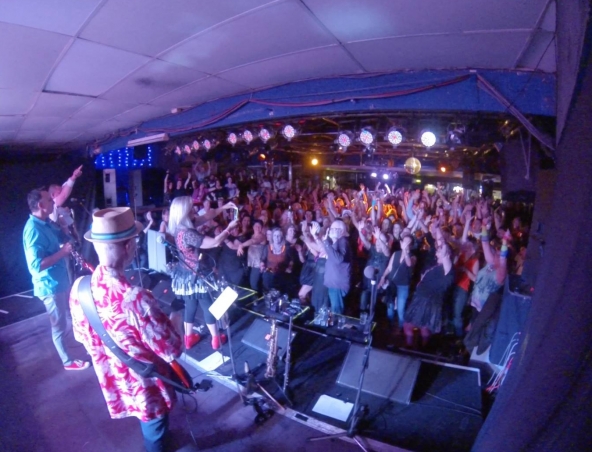 80s Tribute Band Perth - 80s Show Cover Band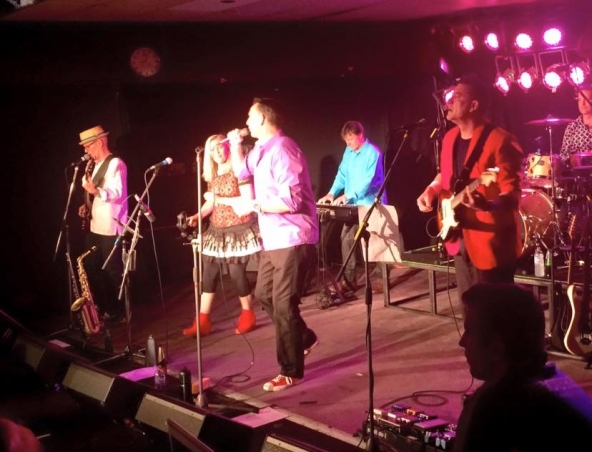 80s Tribute Band Perth - 80s Show Cover Band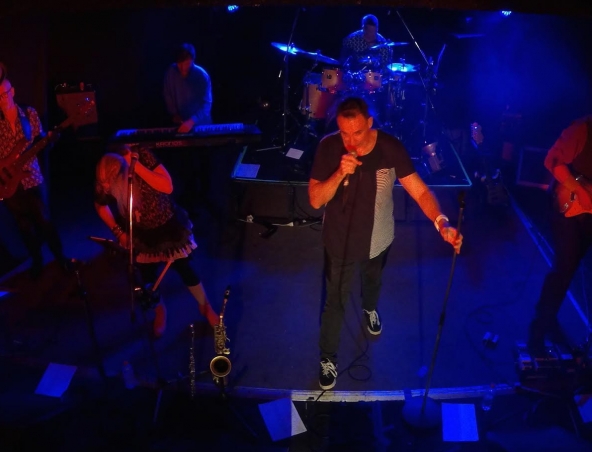 80s Tribute Band Perth - 80s Show Cover Band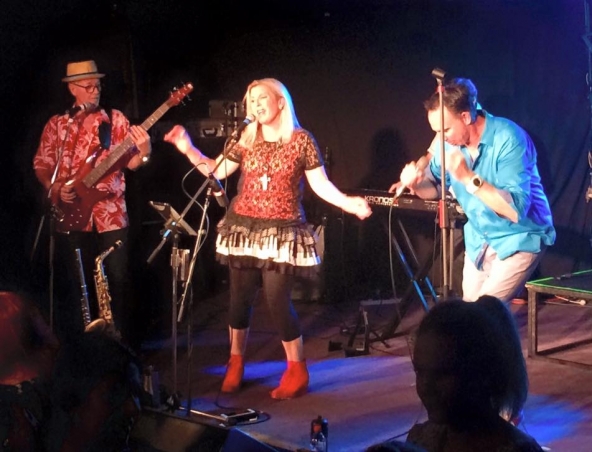 80s Tribute Band Perth - 80s Show Cover Band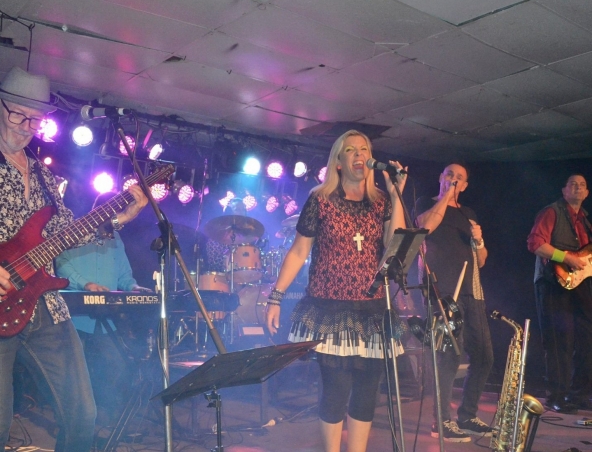 80s Tribute Band Perth - 80s Show Cover Band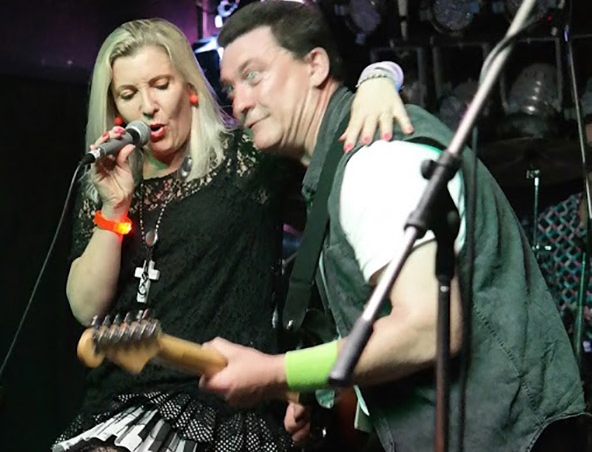 80s Tribute Band Perth - 80s Show Cover Band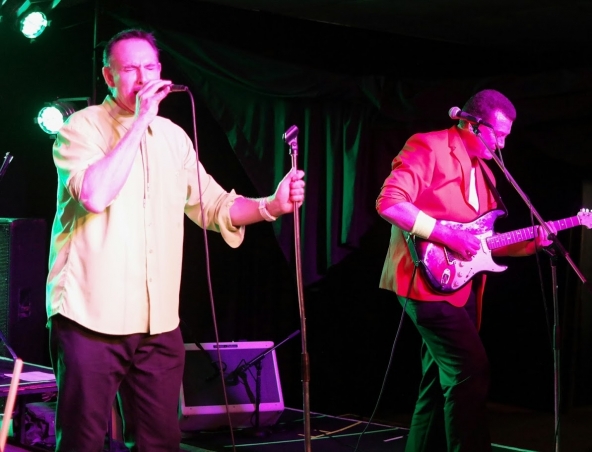 80s Tribute Band Perth - 80s Show Cover Band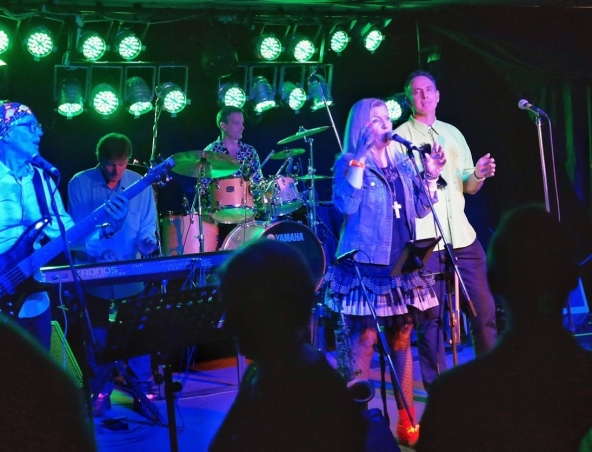 80s Tribute Band Perth - 80s Show Cover Band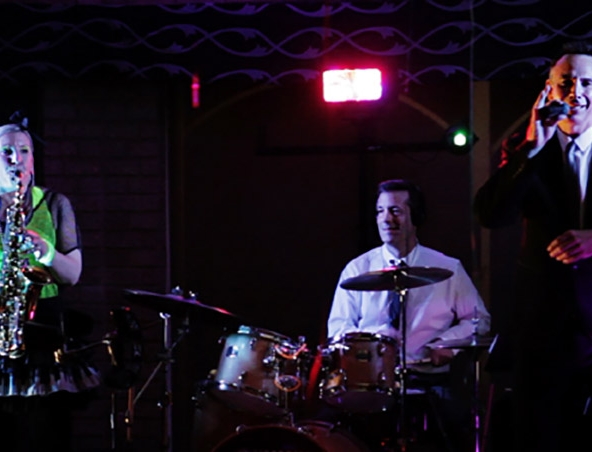 80s Tribute Band Perth - 80s Show Cover Band
Reviews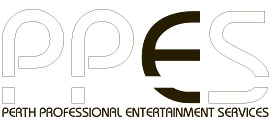 Reviewed on 26th Mar 2016
I searched everywhere for a band that would make our celebrations special
These guys are fantastic. Very professional and awesome sound. They had obviously planned and rehearsed well because they came prepared and polished. I had a wide range of age groups at my party and every single person commented on how great they were. I couldn't agree more and will definitely use this band again when I have my next big celebration.
Thanks
Brad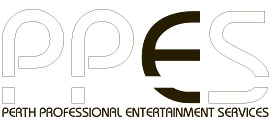 Reviewed on 17th Mar 2016
You did a fantastic job and really got people up and dancing – the perfect end to an already great night.


Thanks
Amanda & Paul
Read More Reviews