CONTACT & BOOKING ENQUIRY
Reviews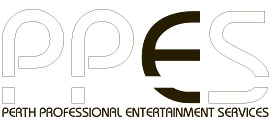 Reviewed on 18th Jan 2016
Just to let you know we were very pleased with Dame's last Saturday - he certainly got lot of laughs and was very very entertaining.
All our thanks to both of you.
All the best and we hope you had a nice hold break.
Cheers
Paul
Thanks
Paul and Lis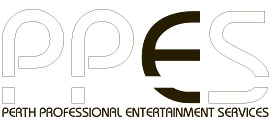 Reviewed on 04th Jan 2016
Our function was a huge success with a great time had by all.

Dame was great an experienced performer.

We did get some fantastic photos thou and was worth it.
Thanks
Claire
Read More Reviews