About
Hello Possums!, Being Australia's leading ambassador for so..so many years and having travelled the world to play host at major gala events which have included dealings with the Royal Family, Norm & myself have finally decided to settle down in the West as one gets tired of the poor weather conditions back in Melbourne Victoria.

I've always felt a compassion for you poor people and how you always seem to miss out on seeing all the big superstars and just for a little extra income, outside of my bingo hosting and selling gladioli's I've decided to treat you with guests appearances and hosting for your special event.
Dame Edna Tribute is available for corporate events, gala dinners and private functions.
Reviews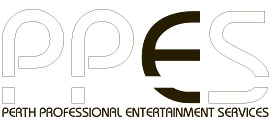 Reviewed on 18th Jan 2016
Just to let you know we were very pleased with Dame's last Saturday - he certainly got lot of laughs and was very very entertaining.
All our thanks to both of you.
All the best and we hope you had a nice hold break.
Cheers
Paul
Thanks
Paul and Lis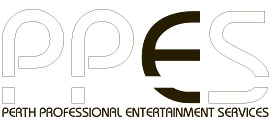 Reviewed on 04th Jan 2016
Our function was a huge success with a great time had by all.

Dame was great an experienced performer.

We did get some fantastic photos thou and was worth it.
Thanks
Claire
Read More Reviews