About
Groove Squad are available as a 3, 4, 5, 6 or 7 piece band. This means Groove Squad can provide quality entertainment for a wide range of moods, styles and tastes, different size crowds/ events and different budgets. The full 7 piece band features male and female lead vocalists, bass guitarist, drummer, lead guitarist, keyboardist and trumpet/ saxophonist.
Reviews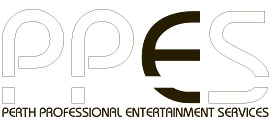 Reviewed on 19th Sep 2015
I've been meaning to email you these past few days, just to say a massive thank-you!!!
Everyone raved about you guys, everyone who attended the night really enjoyed it. Thanks too for promoting our fundraiser;
Thanks again.
Kind Regards
Katie Stringer
Thanks
Katie Stringer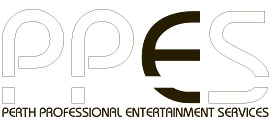 Reviewed on 07th Sep 2015
Everything is going very well.
Our wedding was fantastic mate. I can't thank you and the band enough.
People are still mentioning how good the band was.
See you soon.
Regards,
Thomas Batchelor
Thanks
Thomas Batchelor
Read More Reviews