About
With over 30 years of Bagpipe Playing experience Bag Piper Perth A is able to adapt to any situation.

Bag Piper Perth A has been a playing member of numerous Pipe Bands on the East Coast and the West Coast of Australia, has competed with success in contests both solo and band and toured overseas.
Bag Piper Perth A is perfect for weddings, corporate events, private funcions including funerals and is a holder of the Australian Pipe Band College Instructors Certificate in Western Australia and has also attained a number of Certificates from the College of Piping in Glasgow.
Some highlights include:
Performing with Sir Paul McCartney - Sydney 1993

Recording with Jimmy Barnes on his "Working Class Man" album - 1984

On Stage with John Farnham at various Perth concerts from 1998.

Playing member of the World Championship West Australian Police Pipe Band 1998.

Foundation Playing member of Rockingham City Pipe Band (Western Australia).
Availalble for:
Birthdays
Anniversaries
Parties
Memorials
Recitals
Graduations
Fetes and Fairs
Parades
Openings
Open Days
Conventions
Rallies
Homecomings
Football Matches
Commemorations
Promotions
Seminars
Concerts
Sporting Tournaments
Workshops
Hogmanays
Reviews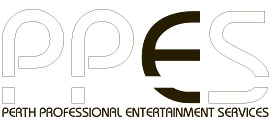 Reviewed on 27th Oct 2015
Bag Piper Perth A was outstanding.
Leading up to the day, he made himself available to discuss the details over the phone and was easy to chat to. Everyone was very happy with his performance. Evermore so as for the guests, his performance was a complete surprise. My daughter and new son in-law said it was great to be standing at the altar and see the surprise on the guests faces as Viv came through the side door and lead the couple down the aisle and out the church.
I'm happy to recommend Bag Piper Perth A for future performances.
Regards,
Therese
Thanks
Therese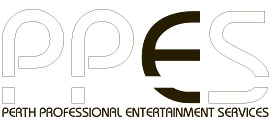 Reviewed on 13th Oct 2015
Please feel free to put my comments on your site. We all truly, immensley appreciate all yours and Bag Piper Perth A help at short notice.

You truly are a very professional organisation.

Regards,

Terry
Thanks
Terry
Read More Reviews