CONTACT & BOOKING ENQUIRY
Reviews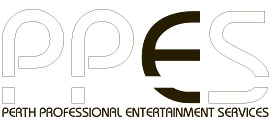 Reviewed on 22nd Feb 2016
All went really well, Keith was great and super professional to work with. Nothing was too much trouble for him during set up and he was great throughout the night...
We where super happy and the guests loved the music. A 10/10 from us.
Cheers
Thanks
Neil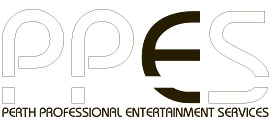 Reviewed on 11th Feb 2016
The night was a smashing success and Keith was marvellous.
Thank you for setting it all up.
Thanks
Michael
Read More Reviews