CONTACT & BOOKING ENQUIRY
Reviews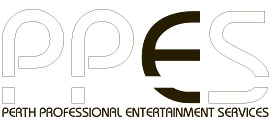 Reviewed on 06th Nov 2015
AJ was fantastic, I was so pleased, a very talented muso. Also thank you to you and your team for a great user friendly website and professional and efficient service. I have already recommended the website to a few people/venues that I had been talking with so I hope they take it up and be as delighted as me.
Thanks again
Natasha
Thanks
Natasha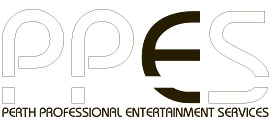 Reviewed on 06th Nov 2015
The function went extremely well and they band as usual were very well received.
I look forward to speaking with you later in the year to arrange our mid-year function.
Kind regards
Pauline McKay
Thanks
Pauline McKay
Read More Reviews