About
Perth music duo 2che bring back the soul... Primed with a Guitar and Keyboard this accomplished duo like to keep it sweet and simple.
The duo can perform both acoustically as backgtround ambient music or up tempo party dance tunes.
2che are available for wedding ceremonies, receptions, corporate events, special occassions, venues, cocktail functions etc...
Reviews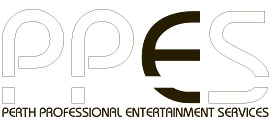 Reviewed on 28th Nov 2016
Everything was great, the guys were amazing.

Thanks so much for all your help.

Kind Regards
Thanks
Ally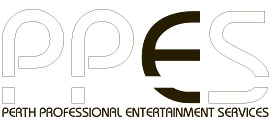 Reviewed on 30th Jun 2016
The guys were awesome, had lots of people comment on how great they were.
I'm sorry that Al and I didn't get to say thank you in person to the guys on the day.
They really helped set the mood, and their voices are amazing.


Thanks for all your help and hopefully I can see the guys play when I am next back in Perth, they are great musicians.
Pics attached of the guys for your interest (plus one of the venue just as an FYI), these were taken by a friend, will send some professional ones through when I get them.
Cheers
Thanks
Sally
Read More Reviews