About
Perth dynamic music trio Midnight Rambler features 3 local musical chameleons who have taken some time out from their other personas ( Renegade, Hot Gossip and Raglan Road ) to perform pop/rock favourites from the last four decades as the Midnight Rambler trio.
With a big repertoire suitable for all ages and events and a big focus on FUN Midnight Rambler will have you dusting off those dancing shoes and hitting the dance floor for a great night out.
Can be booked in duo or trio format.
Midnight Rambler are available for private functions, weddings, corporate events, special occasions, venues etc…
Reviews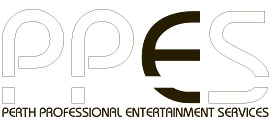 Reviewed on 15th Jun 2016
I just wanted to say a big thank you the band were great everyone was up dancing most of the night.

In terms of feedback some of the songs were a little old for the young ones but the oldies still loved it.

So overall they were great.

Thank you
Thanks
Katie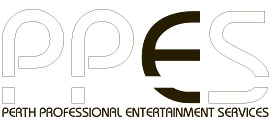 Reviewed on 01st Jun 2016
Thank you so much for organising the Midnight Rambler for Darren's 40th. We were absolutely stoked with their performance. The music was fantastic and they were lovely to work with.
My 40th is coming up soon so I will need to organise something for that too.
Once again thank you for everything, totally happy, and will be in touch soon.
Take care
Thanks
Cath
Read More Reviews