CONTACT & BOOKING ENQUIRY
Reviews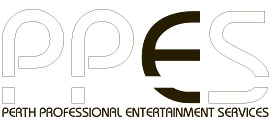 Reviewed on 21st Mar 2017
We would like to say a massive THANK YOU!! The Jukebox Bandits were absolutely amazing and everyone loved them!

Kind Regards,
Thanks
Tamara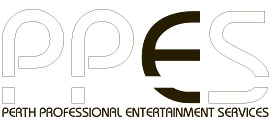 Reviewed on 16th Feb 2017
They were amazing, I couldn't have chosen a better band. Ben was completely shocked and surprised, our backyard was transformed the whole area was filled with fairy lights, candles, glow cube seats and flame heater...and the Jukebox Bandits!! I was so impressed with their setup like the stage lights, sound equipment and how efficient they were. Adam also asked the guys to dress in suits to fit in with our "Great Gatsby" theme which was a nice touch and through out the night they interacted with our friends and family and made funny comments which lightened the mood and created a great party atmosphere. Their song choices had everyone up and dancing including some older family members that we would never usually see on the dance floor ...it was fantastic! I had so many friends and family come up to me throughout the night asking me where I found them and complimenting them on what a talented & professional group they are and some are even planning to book them for future events.
It was all the small details and of course their performance that really made them a stand out band. Also, thank you and PPES for making the booking process smooth and stress free, I'll definitely be recommending your services to any friends or family looking for entertainment in the future.
Thanks x :)
Thanks
Joy
Read More Reviews