KYLIE MINOGUE TRIBUTE PERTH
Reviews
Reviewed on 04th Jan 2016
Wanted to tell you how amazing the Kylie Minogue Tribute Show was and what an easy-to-work with performer! \ Cheers
Thanks
Kelly
Reviewed on 07th Dec 2015
The Kylie Tribute Show was sensational she was not only an excellent singer but a fantastic entertainer, the dancers were amazing very energetic and smiling all the time. We were also very impressed with the costumes and Bryce did a wonderful job on the sound and lighting and was extremely helpful during the night. The whole experience was top shelf and we would recommend the show to anyone. Please pass on our thanks to everyone for a memorable night it really made Margaret's 50th Birthday a huge success. Our only disappointment was that Margaret did not get a photo with Kylie. With thanks
Thanks
Margaret and Nick
Reviewed on 02nd Nov 2015
The Kylie Tribute Show is unbelievable – I work with entertainers all over Australia a lot of the time and she is an absolute delight to work with – flexible , easy going , helpful and most importantly a fabulous performer.
Thanks
Hayley
Reviews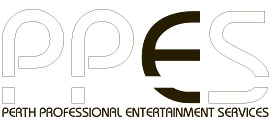 Reviewed on 04th Jan 2016
Wanted to tell you how amazing the Kylie Minogue Tribute Show was and what an easy-to-work with performer! \
Cheers
Thanks
Kelly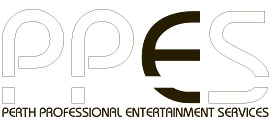 Reviewed on 07th Dec 2015
The Kylie Tribute Show was sensational she was not only an excellent singer but a fantastic entertainer, the dancers were amazing very energetic and smiling all the time.

We were also very impressed with the costumes and Bryce did a wonderful job on the sound and lighting and was extremely helpful during the night.

The whole experience was top shelf and we would recommend the show to anyone.

Please pass on our thanks to everyone for a memorable night it really made Margaret's 50th Birthday a huge success. Our only disappointment was that Margaret did not get a photo with Kylie.
With thanks
Thanks
Margaret and Nick
Read More Reviews