About
Beatles Tribute Perth have performed all over Australia including 5 Leeuwin concerts performing alongside greats such as Shirley Bassey and George Benson. The Beatles Tribute Show comes with costumes that represent all era's of the Beatles and authentic instruments that recreate the amazing sound that changed the world of popular music.
Perth Beatles Tribute will take you on an unforgettable nostalgic ride from 1962 to 1969.
Available for private functions, festivals, venues, concerts and corporate events.
Reviews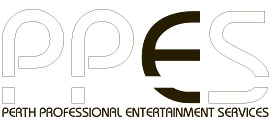 Reviewed on 07th Oct 2015
They where amazing musicians that made my night one to remember. Steve was awesome in making sure everything ran smoothly and they where just a great bunch of guys. Thank you so much! I will recommend you and them to others! Your service has been excellent throughout the whole process! Excellent customer service is really rare these days so thank you and please pass on even more thanks to the band!
Tracey
Thanks
Tracey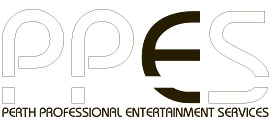 Reviewed on 03rd Sep 2015
It was a brilliant night the guys havant changed at all from the early 90,s when I used to watch them in the Elephant,
Really positive response from all others there which confirms a great night was had by all :)
Cheers
Davy Rowe
Thanks
Davy Rowe