Reviews
Reviewed on 11th Nov 2016
A huge thank you to Neil for the fabulous entertainment at my father inlaws 60th birthday bash! Everybody loves the music and were dancing all night. Great range of moderns and clasics. We would definitely hire Neil again and recommend him! Thanks mate
Thanks
Robin
Reviewed on 03rd Mar 2016
What can I say… This would be the third time we used you for music at an event and each time you manage to amaze! You did the most amazing job at our wedding last week and everyone has commented on how mixed the music was! There were so many people on the dance floor we were stoked! Learning a song for us that we requested was also a special touch! Thankyou!! Your professional throughout the whole process helped set the tone for our entire wedding!! You rock!! THANKYOU!! X
Thanks
Sheree and Adam
Reviewed on 03rd Nov 2015
We had Neil play at our wedding. He was amazing and despite the fact that we put him under pressure, by having to learn a new song in two weeks, he did not falter. He organised everything he needed for the day, so we didn't have to worry about a thing. Thank you so much Neil. You made a memorable experience even more meaningful.
Thanks
Tony and Melissa D'Anna
Reviews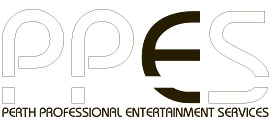 Reviewed on 11th Nov 2016
A huge thank you to Neil for the fabulous entertainment at my father inlaws 60th birthday bash! Everybody loves the music and were dancing all night. Great range of moderns and clasics. We would definitely hire Neil again and recommend him!
Thanks mate
Thanks
Robin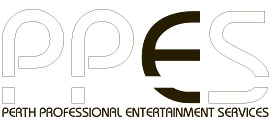 Reviewed on 03rd Mar 2016
What can I say… This would be the third time we used you for music at an event and each time you manage to amaze! You did the most amazing job at our wedding last week and everyone has commented on how mixed the music was! There were so many people on the dance floor we were stoked! Learning a song for us that we requested was also a special touch! Thankyou!! Your professional throughout the whole process helped set the tone for our entire wedding!! You rock!! THANKYOU!! X
Thanks
Sheree and Adam
Read More Reviews