Reviews
Reviewed on 28th Mar 2017
We had a great night and Ola did a fantastic job – exactly what I was after. Ola should also be commended for taking a short break when the mains arrived and coming back later to finish off with the guests he was entertaining. That was most appreciated. Thanks again for your efforts to get him there as well. Kind Regards
Thanks
Damien
Reviewed on 06th Feb 2017
He was very well received. Thank you
Thanks
Caroline
Reviewed on 11th Oct 2016
Ola went very well, and had very good reactions. Next time I know however, that it would be better to have Ola as a central focal point for an hour or so, because of limited time, he could only be very short at every table. regards,
Thanks
 Maaike
Reviews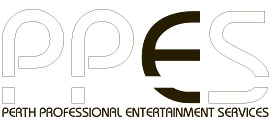 Reviewed on 28th Mar 2017
We had a great night and Ola did a fantastic job – exactly what I was after.
Ola should also be commended for taking a short break when the mains arrived and coming back later to finish off with the guests he was entertaining. That was most appreciated.
Thanks again for your efforts to get him there as well.
Kind Regards
Thanks
Damien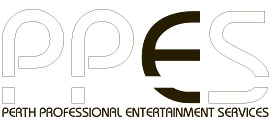 Reviewed on 06th Feb 2017
He was very well received.
Thank you
Thanks
Caroline
Read More Reviews