About
Australian vocalist Victoria Newton has delighted audiences worldwide with her unique combination of energy, spontaneity and musicianship. Victoria's rich, sensual voice and powerful stage presence are summed up by Steve Rubie (owner of London's 606 Club) when he describes Victoria as having "a fabulous strong clear voice with a great sense of time and an even greater sense of fun!"

Victoria is available as a jazz duo, jazz trio, jazz quartet and jazz quintet. Victoria Newton is perfect choice of entertainment for your next event including weddings, festivals, concerts and corporate functions.
Reviews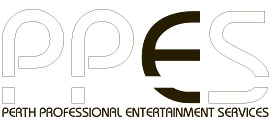 Reviewed on 15th Jun 2017
The band were great. Our event turned into more of a networking night so I hope the band weren't too offended at being "back ground music". She has an amazing voice!
Thanks
Flavia