Reviews
Reviewed on 28th Nov 2017
They were really great! Blended in well with the crowd and created a beautiful atmosphere, everyone was very pleased, thank you! Regards
Thanks
Chelsea
Reviewed on 02nd Oct 2017
They were really fantastic. We were very happy and everyone thought they were great too so thank you again Michelle Burgess
Thanks
Michelle Burgess
Reviewed on 29th Feb 2016
Yeah everything went really well for the evening. It was a nice warm balmy night which was great. Version Jazz were great and really professional. I think the setup was perfect and they sounded really good, definitely the right match for the evening. Kind Regards,
Thanks
Samara
Reviewed on 12th Oct 2015
Whilst I wasn't at the venue, from all reports, the music was fantastic. Thank you very much. Kind regards, Claire Davies
Thanks
Claire Davies
Reviews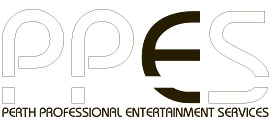 Reviewed on 28th Nov 2017
They were really great! Blended in well with the crowd and created a beautiful atmosphere, everyone was very pleased, thank you!
Regards
Thanks
Chelsea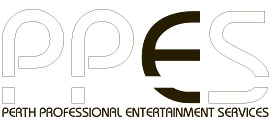 Reviewed on 02nd Oct 2017
They were really fantastic.
We were very happy and everyone thought they were great too so thank you again
Michelle Burgess
Thanks
Michelle Burgess
Read More Reviews