Songlist
No songlist currently available
Reviews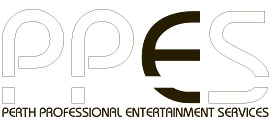 Reviewed on 16th Oct 2017
The function went great. Loved the music – was perfect for the venue.
Thanks for organising at such short notice.
Hope to work with you again in the future.
Kind regards
Thanks
Daniel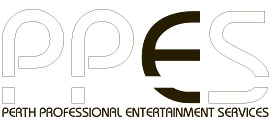 Reviewed on 29th Aug 2017
The guys were great. Their style of music was perfect and added a nice festivity to the evening.
Many thanks
Thanks
Hannah