CONTACT & BOOKING ENQUIRY
Reviews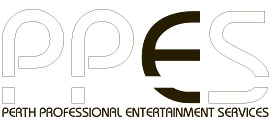 Reviewed on 31st Oct 2017
I have some positive feedback for Terry
She rang to discuss the type of music and repertoire soon after the booking and to find out about parking.
She arrived early after checking that this would be ok. She came early so she could set up and be ready to start at 3pm.
We offered her a break and drinks and food, however she said she just needed a drink of water available and played nonstop throughout the event – with the exception of a break for speeches.
The music was beautiful - not being knowledgeable about music, I just asked for music that was calm but uplifting and she developed a set that was on brief. There were lots of comments from attendees that the music was beautiful; it really added to the ambience of the event.
She was very easy to deal with.
Kind regards
Thanks
Sally