About
In killer heels and slinky designer gowns, Perth Wedding Strings brings glamour and seduction to the call of the classics.
Whether it is weddings, couture parades, soirees, high society concerts or private events at country homes, Perth Wedding Strings offers the cream of the classical collection all wrapped up in sophistication and femininity.
Based in Perth, Western Australia Perth Wedding Strings promises an enchanting selection of music to suit all occasions. Symphonic and Operatic arrangements are Perth Wedding Strings's specialty in addition to the famous classical chamber works. Instrumental version of popular songs, film music and jazz performed with the finesse of Perth Wedding Strings make for a diverse repertoire with something for everyone.
Reviews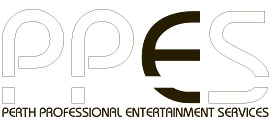 Reviewed on 05th Oct 2015
Perth Wedding Stringst were lovely. They looked gorgeous, they were friendly, professional and most importantly their play list was perfect.
Many thnx
Fiona Carlino
Thanks
Fiona Carlino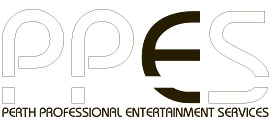 Reviewed on 11th May 2015
Thank you so much for the wonderful performance you gave for our wedding on 5 May. we were absolutely thrilled with everything and hope that you also enjoyed your time with us. Thank you so much - we got so many nice compliments about your music and even though the afternoon is a bit of a blur for me I do recall my pleasure at the sounds coming from your corner!!
Many many thanks
Heather & Kim
Thanks
Heather & Kim
Read More Reviews