About
Henry Lam is a Perth based caricaturist who has been drawing live caricatures for corporate and private clients since 2005. Henry is able to produce quick sketch caricatures in around 3 minutes and is perfect for private parties, cocktail functions, themed events, birthdays, special occassoins and weddings.
Reviews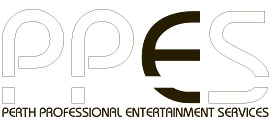 Reviewed on 17th Aug 2016
Henry was great feedback was very positive
Thank you
Thanks
June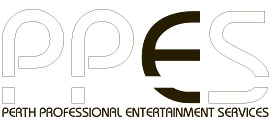 Reviewed on 02nd Aug 2016
Our function with Henry went really well. He was well received and did a fantastic job. He made people feel at ease and he extremely talented. We were really happy as were our guests with the results and would definitely chose him again if an occasion arose. Many thanks.
Thanks
Andrea
Read More Reviews