Reviews
Reviewed on 21st Jun 2017
Everything went really well the band performed excellent got everyone jumping around ,really good evening. Thanks to you and the band for everything. Maybe we can look into another night in the near future. cheers
Thanks
Ian
Reviewed on 01st May 2017
Just back from our honeymoon – the Easy Tigers were great! Everyone had a great night. Many thanks for your help in making our wedding a great success. Best regards,
Thanks
Steve
Reviewed on 05th Apr 2017
Everyone loved Easy Tigers, very professional and relaxed which was the atmostphere that we wanted. Thank you very much we would recommened them to anyone We hope that they enjoyed themselves as well :) Regards
Thanks
Tatum
Reviewed on 05th Jan 2017
Just to let you know that the band was absolutely brilliant, so thanks very much for arranging them for us! Everyone who attended on NYE had a fantastic time & was so appreciative of the guys being here to play for us. Regards,
Thanks
Carmen
Reviewed on 09th Aug 2016
The band was fantastic - the residents of Brockman 4 really enjoyed the entertainment, we would highly recommend you to other ESS sites.
Thanks
Yasmin
Reviews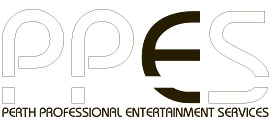 Reviewed on 21st Jun 2017
Everything went really well the band performed excellent got everyone jumping around ,really good evening. Thanks to you and the band for everything. Maybe we can look into another night in the near future. cheers
Thanks
Ian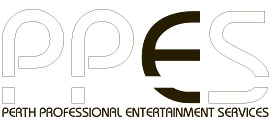 Reviewed on 01st May 2017
Just back from our honeymoon – the Easy Tigers were great! Everyone had a great night. Many thanks for your help in making our wedding a great success. Best regards,
Thanks
Steve
Read More Reviews