CONTACT & BOOKING ENQUIRY
Reviews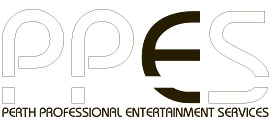 Reviewed on 08th Sep 2016
Was lovely and played beautifully. As you know I was very worried about securing a piper, but she made the day perfect for my mum.
Please thank her for me
Kind regards
Thanks
Robina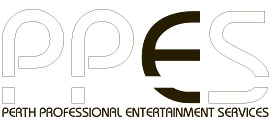 Reviewed on 25th Jul 2016
I would like to give you some feedback on the Bagpiper we booked. I spoke to you either the 16th or 17th of July looking for a bagpiper to play at my fathers funeral. I would like to let you know she did an awesome job and she is a very polite young woman so I can thoroughly recommend her services.
Once again, thank you. Being able to secure a piper for the funeral really made the service just that much better and the very short notice made me and my brothers extremely thankful.
Kindest regards
Thanks
Scott