About
Considered one of Perth's solid musical exports, Nat Ripepi has been performing professionally since 1996, becoming one of Perth's most popular and hardest working artists, performing solo, duo and band shows all over Australia and the world, receiving rave reviews along the way.
Nat has also supported many high profile artists including Billy Bragg, The Waifs, Ben Folds Five, Luka Bloom, Kate Ceberano, Deborah Conway, Tex Perkins, Jonathon Richmond, Mark Seymour, Tiddas, James Blundel and James Morrison.
Nat is available in solo, duo and full band formats depending on the event and requirments - available for corporate events, venues, special occassions, festivals and weddings.
Reviews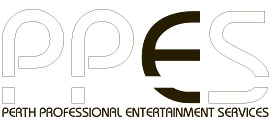 Reviewed on 14th Jun 2016
Nat, put on an excellent performance , thoroughly enjoyed by all that were here.
Thanks
Shane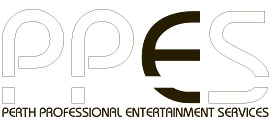 Reviewed on 26th May 2016
I'll be happy to give feedback. People could not stop talking about how awesome she was and I was sincerely disappointed when she finished. I gave her free reign with the music and it was absolutely perfect, she matched the mood of the day and was flawless. Cheers
Thanks
Jacquie