About
Fenton is the original guitarist and founding member of the Jets - one of Perth's biggest rock bands in the 80's. His professional music career spans around 40 years starting in the early 70's touring Australia in various show bands. Today, Fenton is still enjoying a professional music career with a mixture of solo, duo and band work promising excellent entertainment with a broad song rep list. Fenton is working 3 to 4 regular gigs per week in Perth and through out the South West and guarantees a solid professional act with excellent break music to suit any venue or function.
Reviews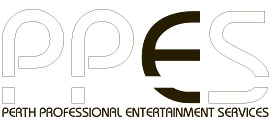 Reviewed on 23rd Nov 2015
I was very happy with Fenton and his performance.
Highly recommend him in future.
Regards,
Cara Watson
Thanks
Cara Watson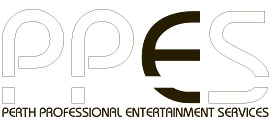 Reviewed on 06th Nov 2015
Friday afternoon was fantastic. Again, we would like to sincerely thank Fenton for his performance. He is always great & we always receive positive feedback.
Please pass this onto him for us.
Regards,
Vanessa Wigg
Personal Assistant to Construction Manager
Thanks
Vanessa Wigg