About
Duncan is a professional solo acoustic artist who has over 20 years experience performing in the Australian Music Industry covering both live performance and recordings.
There is nothing that Duncan enjoys more than performing in an intimate setting with just his acoustic guitar and vocals. His style is relaxed and perfectly suited to the contemporary acoustic music so popular today.
Duncan is available for weddings, corporate dinners, private parties and restaurant lounges.
Reviews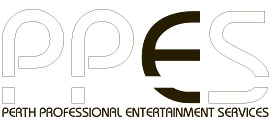 Reviewed on 06th Nov 2015
Duncan did a great job on the night, very professional and the songs were perfectly suited. The noise level was good too, people could still talk over his playing.
Thanks
Narell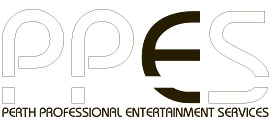 Reviewed on 19th Oct 2015
All went very well thanks .
Had great feedback about Duncan
Regards
Melissa Trewhitt
Thanks
Melissa Trewhitt