About
The High Fidelity Duo offer incredible music entertainment for weddings, functions and special events in Perth, Margaret River, Geraldton and surrounding areas. Stan and Paige have been travelling and playing music together since they first met in 2014. The duo play beautiful, soulful and intimate acoustic music with an eclectic array of tunes, ranging from the pleasantly unexpected songs of yesteryear, to the fun and delightful tunes of today.

Paige has over 15 years experience as a singer/songwriter. She has performed along side artists such as Daryl Braithwaite and James Reyne as well as The West Australian Symphony Orchestra in the WAYC, just to name a few. When Paige isn't performing in The High Fidelity Duo, she works as a vocal coach and session musician, writing and recording for producers all over the world, including New York, London, Finland and Switzerland. Paige's guitarist, Stan is a professional sound engineer, music producer and founder of Perth electronic band Blauflye. With their strong individual talents, they have created the project, The High Fidelity Duo to bring beautiful live acoustic music to any event.
Reviews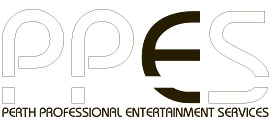 Reviewed on 11th Aug 2017
Eclectic and elegant. The High Fidelity Duo was the icing on the cake of a beautiful night.
Thanks
Alex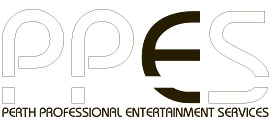 Reviewed on 10th Jul 2017
We received so many compliments from our guests about THFD. We absolutely loved the music. We could not thank you enough.
Thanks
Sandra
Read More Reviews