Reviews
Reviewed on 02nd Jun 2016
Well what can I say... I was absolutely blown away by the singers last night. They were amazing, it was much more than I ever expected. They were FAB!! Our guests have not stopped talking about it and think they will carry on doing so for a long time to come. Please pass on my thanks to the three singers. My mother in law was so convinced they were agency staff she was trying to employ them. Many thanks for all your help. Kind regards
Thanks
Claire
Reviewed on 02nd Dec 2015
Just a quick e mail to say a huge thank you for helping to make our party so successful , you & your team were the talk of the night yet again & managed to get the entire room on their feet .You have been the talking point all week & those that didn't come now wish they had !I would not hesitate to recommend you & thanks again .Kind Regards
Thanks
Debbie
Reviewed on 01st Dec 2015
I honestly cannot thank the waiters enough for their performance. As people have said before me, they really did make the wedding day extra special, the bride and groom were thrilled to bits!!
Thanks
Jayne
Reviews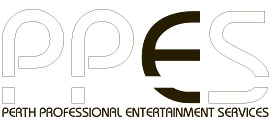 Reviewed on 02nd Jun 2016
Well what can I say... I was absolutely blown away by the singers last night. They were amazing, it was much more than I ever expected. They were FAB!! Our guests have not stopped talking about it and think they will carry on doing so for a long time to come. Please pass on my thanks to the three singers. My mother in law was so convinced they were agency staff she was trying to employ them.
Many thanks for all your help.
Kind regards
Thanks
Claire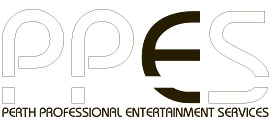 Reviewed on 02nd Dec 2015
Just a quick e mail to say a huge thank you for helping to make our party so successful , you & your team were the talk of the night yet again & managed to get the entire room on their feet .
You have been the talking point all week & those that didn't come now wish they had !
I would not hesitate to recommend you & thanks again .
Kind Regards
Thanks
Debbie
Read More Reviews