About
Marilyn McClean has been singing and performing for most of her life. Her first performances were as a front person in many of Perth's top bands.

With performances in Melbourne and Sydney as well as being selected from a large group of hopefuls to record an album at the tender age of only 15. The first single released Moving On, from her album titled Gentle Rain reached number two on the Country Music charts of Australia. The second song Break it down reaching number three. Not bad for a girl with no professional training. The abundance of experience she's acquired throughout her career has only proved to strengthen and develop this talented vocalist.

Marilyn's repertoire boasts an impressive selection of popular music that everyone will know and love, whether she's having fun with I will survive and Hurt so good..getting down with some Shania Twain or Eagles, or belting out The greatest love of all this girl is sure to impress and entertain.

Marilyn's resume includes television and radio performances, magazine and paper interviews, session singing on independent and management projects, numerous charity events, advertising and numerous awards. Marilyn McClean Supported acts: Kate Cebrano, Girl Overboard, The Australian Doors, Alannah Myles, Bjorn Again, Peter Blakely, Swanny and many more.

Marilyn McClean is available sing for all types functions including weddings, cocktail parties, corporate dinners and private Birthday parties.
Reviews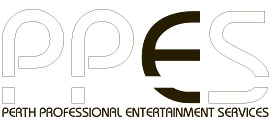 Reviewed on 19th Jun 2017
Thank you for organising Marilyn at such short notice, she was absolutely fantastic and we will definitely look at booking her again. Thanks again
Thanks
Kuli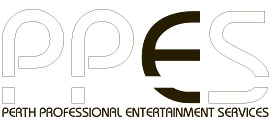 Reviewed on 05th Apr 2017
She was fantastic
Thanks
Leanne