ROCKY HORROR TRIBUTE SHOW PERTH
About
The Rocky Horror show was a sensation in the late 70's and still has a massive cult following.
Perth Rocky Horror Tribute Show pays homage to the 70's classic and takes you on a Time Warp capturing the dynamic songs and characters as they play out their roles using people from the audience to part-take in the fun & spirit of the storyline.
A great complimentary tribute show to add to your event could be The Blues Brothers tribute - both shows are distinctly cult classics.
This 40 minute is available for corporate events, private functions, festivals, themed events, venue bookings and weddings.
Reviews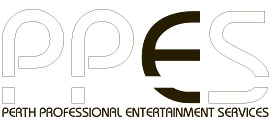 Reviewed on 18th Jan 2016
Hi, it was fantastic, the night was a huge success everybody loved them, we are all still recovering.
Thanks
Nadine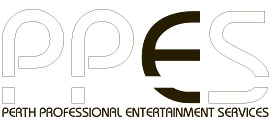 Reviewed on 12th Jan 2016
All the feed back was great, thoroughly enjoyed the show myself/
Cheers
Thanks
Michelle