About
Booty Jooce are one of Perth's Ultimate Funk, Soul & R&B. cover bands and have performed at countless venues all over Perth including corporate events, weddings and private functions.
Hailing from the sunny West Coast of Australia, Booty Jooce is a sophisticated 6-piece collective of musicians bound by their passion for music and special devotion to Funk, Soul & R&B. In their hometown of Perth, they have a concrete reputation for delivering exceptional performances time and time again, regularly entertaining fans at some of the city's biggest clubs and live music venues.

? Since the band's inception in 2003, Booty Jooce have endeavoured to rework and remix an array of classic tunes, pulling from the gritty bass-lines and grooves of 70′s Funk, edging into classic Hip Hop, delving into the smooth pulses and melodies of 90′s to modern R&B and spreading good vibrations with the sounds of tropical Roots, Rock & Reggae. They have an extensive back catalogue of songs in their arsenal, which arms them with the perfect tunes for every occasion and situation!?

Booty Jooce is fronted by two incredible singers – the illustrious Jade Webb, and either the funk-master Danny Martin or the phenomenal Aaron Malone. Wayne Strong plays a mean funk guitar and Ivan Shaw brings the keys goodness. Holding down the fort in the rhythm section is the thunderous Sam Pettit on drums and Joe Southwell on the low bass frequencies.?

Having been heavily inspired by live performance styles of bands such as The Roots and Soulive, as well as the work of Hip Hop DJ's such as DJ Premier and DJ Jazzy Jeff, the Booty Jooce sets are designed to ebb and flow seamlessly, transitioning and blending with the fluid temperament of their audiences.
Reviews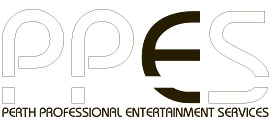 Reviewed on 18th Jun 2016
Booty Jooce was fantastic. Made the night a success. Everyone raved about the band.
Please thank them again. They did an amazing job
Thanks heaps for your help
Thanks
Chi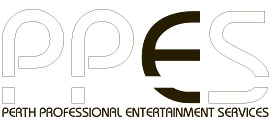 Reviewed on 03rd May 2016
They were brilliant! The only issue we had was at our end with the power cutting out a few times. We've had great feedback from staff, too. Thanks so much for organising everything. Cheers
Thanks
Martine
Read More Reviews