About
Peter has been playing for 30 years and covers 50s 60s and 70s middle of the road / country songs.

Peter's repertoire includes artists such as Elvis, Jim Reeves, Patsy Cline, Buddy Holly, Neil Diamond and the list is endless. Peter can play as quiet as a mouse if need be and comes complete with a professional p.a system suitable for all functions including weddings and private parties.
Reviews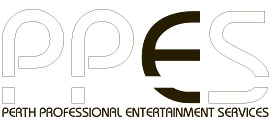 Reviewed on 16th Aug 2016
Thank you a great performance!!!!
Thanks
Margaret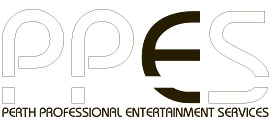 Reviewed on 05th Jul 2016
He was AWESOME thanks. He actually voluntarily played on for an extra hour and a half because he was enjoying himself so much. We would recommend him without reservation –beautiful voice!
Thank you
Thanks
Clare
Read More Reviews