About
Perth cover band The Amplifiers are a fresh new force on the Perth entertainment scene.
The Amplifiers offer everything from classy ambient background acoustic dinner sets through to high energy, classic rock, pop and party dance-floor anthems.
The Amplifiers present a polished and professional entertainment option for any function - big or small. Backed by a team of seasoned, professional musicians, the combination of Grayton Hardeman of Mix94.5 radio announcing fame and Claire Jones (former lead singer with Little Black Dress) on lead vocals makes The Amplifiers one of Perth's most versatile and vocally impressive bands.
Covering everything from the Rolling Stones to Lady GaGa, The Amplifiers truly are a refreshing new force on the Perth entertainment scene.
The Amplifiers are available for weddings, corporate events, private functions, special occassions etc...
Reviews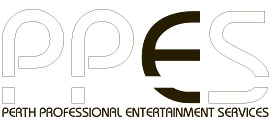 Reviewed on 07th Jun 2016
What a great band.

Lots of positive feedback from committee members and guests.

They really did a great job.

Probably book them for next year.

Thanks again.
Thanks
Tony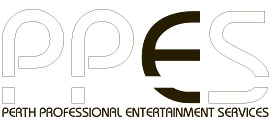 Reviewed on 09th May 2016
The night was a great success thank you and all the feedback that I have received is really good. The Amplifiers were fantastic and had everybody up on the dance floor and they were all a pleasure to deal with.
Will certainly keep them in mind for any other events we have.
Regards
Thanks
Michelle
Read More Reviews