About
Perth cover band Tall Stories is a band that aims to perform all the BIG songs from YOUR life - the songs that were hits when you were growing up, or when you were travelling the world, or falling in love... well you get the idea - the songs you love, from your life, right up to today.
Tall Stories have a sound that is rock/pop with soaring harmonies and a rhythm section you can't help but bounce to. Tall Stories covers the musical genres to suit all tastes and adds a fun and friendly presentation to get you involved and having a good time.
Tall Stories are available for corporate events, weddings and private functions, special occassions, venue bookings etc...
Reviews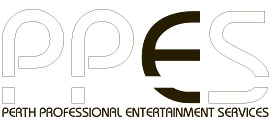 Reviewed on 31st Jan 2017
Event was great!!! We raised just under $2000.
Will email through some photos once we receive them.
Cheers
Thanks
Alana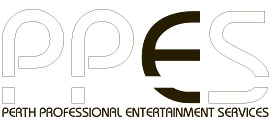 Reviewed on 25th Oct 2016
From all of us at big down town Newdy, we say a big thank you for a great night on Friday 10th October for our street party. It was a great end to a great week of celebrations for our Telecentre's 10 Year Anniversary and the entertainment you provided was sensational. Many people have given good comments on the range of songs you played. And you had those that dont usually get up and dance, doing exactly that all night. Well Done!! Plenty of sore heads and feet to nurse the next day, but we all survived and certainly look forward to seeing you back again sometime soon. Cheers Apparently Alana will be getting in touch with you soon about booking us for Sat 24th Jan. Cheers and thanks again
Thanks
Paul