CONTACT & BOOKING ENQUIRY
Reviews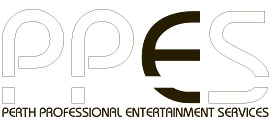 Reviewed on 27th Oct 2017
Pierre was great. Had a captivating audience throughout the event and stayed on a bit longer. As he had worked in the water industry previously he knew a few guests too.
Next time we will look at two entertainers and book them for longer.
Many thanks for arranging the entertainment for us.
Thanks
Kyllie