About
Paris to Rio performs mainly as duo: Vocals (Marion Beugels, Priam Bacich) and guitar (Priam Bacich).
For a full band sound, where required, the duo works with studio mastered backing tracks or additional musicians (drums and bass).
Marion - lead singer and percussions - has been performing professionally in Europe for over 15 years at big function venues such as the Hippodrome de Vincennes in Paris, La Conciergerie in Paris, Hotel Beau Rivage, Lausanne (Switzerland) and piano bars from Monte Carlo to Bordeaux, as well as the Rothchild residence in Geneva.
She is native level French speaking and her repertoire ranges from jazz to chansons and dance numbers in English, French and Portuguese (Brazilian).
Paris to Rio has recently performed as a duo at the "Bonjour Perth Festival" taking the audience on a trip to a typical French "piano bar".
Marion also writes French lyrics to known Jazz and other classics, such as " the look of love", and performs these in French to the amazement and delight of the audience.
Paris to Rio also means authentic Brazilian samba and bossa with irrestible crowd pleasers like " the girl from Ipanema".
Paris To Rio are available in duo through to 5 piece band format and perform a selection of French, Brazilian and Jazz tunes and are suitable for corporate events, private functions and weddings.
Reviews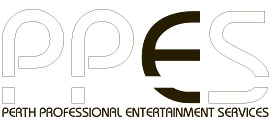 Reviewed on 30th Sep 2017
Paris to Rio went on to do a great performance and was very popular with the crowd. We were extremely happy with the way they conducted themselves and the music they provided. We would highly recommend them. Thank you Kind Regards
Thanks
Emma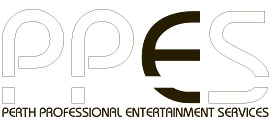 Reviewed on 12th Oct 2016
Everyone enjoyed the music thank you.
Thanks
Leanne