Reviews
Reviewed on 12th Feb 2016
Absolutely brilliant – made my 50th birthday go with a bang. I can't praise him enough he needs more than 10/10 his range of songs are fab & everyone was dancing & singing along
Thanks
Jayne
Reviewed on 01st Feb 2016
Just wanted to say thanks so much for performing at our wedding. You made our first dance so memorable and personal. All of the guests said you were outstanding and commented that you played such a good variety of songs. We will definitely book for future functions
Thanks
Steph
Reviewed on 20th Jan 2016
Thank you so much for a fantastic night. So many of our family and friends commented on how good you was
Thanks
Charlotte
Reviewed on 19th Jan 2016
Many thanks again you were amazing, all the guests were really complimentary, you were a big hit. I would definitely recommend you to all our clients.
Thanks
Kirstie
Reviewed on 22nd Dec 2015
WOW, he played Ed Sheeran and somebody in another room thought the radio had been turned on! Fantastic performance for my fiance's surprise birthday party. EVERYBODY thought he was fantastic and people have asked me for his number already. He played all I asked and more, great performances of James, Ed Sheeran, Bastille, Kings of Leon, George Ezra (amazing) and more. Thanks for a great night.
Thanks
Llara
Reviewed on 08th Dec 2015
A fantastic musician with an incredible voice! He tailored the volume and music choice perfectly for our event. On top of being a great performer, he was very quick to respond to any questions and arranging this with him was incredibly simple
Thanks
Steve
Reviews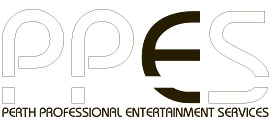 Reviewed on 12th Feb 2016
Absolutely brilliant – made my 50th birthday go with a bang. I can't praise him enough he needs more than 10/10 his range of songs are fab & everyone was dancing & singing along
Thanks
Jayne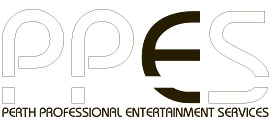 Reviewed on 01st Feb 2016
Just wanted to say thanks so much for performing at our wedding. You made our first dance so memorable and personal. All of the guests said you were outstanding and commented that you played such a good variety of songs. We will definitely book for future functions
Thanks
Steph
Read More Reviews